Welcome to New Beginnings Support Services
Transparent, Fair and Confidential Support with Clear Communication and a Defined Strategy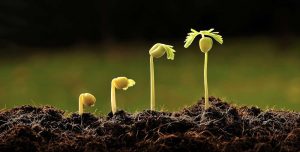 Established in 2014, New Beginnings Support Services Ltd provides safe residential care for young people of all ethnicities with complex emotional or behavioural difficulties. At New Beginnings we work with the young people in our care to empower them to lead a healthy and fulfilled life.
We recognise the lifelong effects of young people and adults who have been treated unfairly. These effects, if not addressed can last long into adulthood. That is why we set up New Beginnings.
New Beginnings are committed to promoting Equal opportunities in all aspects of our services and embrace diversity and equality working with all Services Users from other ethnic, religious and cultural backgrounds.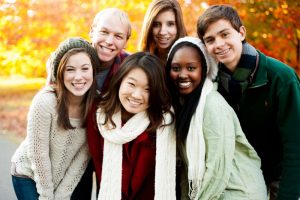 New Beginnings was established with the intention of providing the highest quality of care and support possible to young people escaping traumatic or abusive environments.
We specialise in providing care for young people aged between 16 and 21, who have complex needs, with high quality tailor-made therapeutic support all within a safe and secure residential care setting. Each young person in our care has a dedicated support worker and we have a staff ratio that enables us to provide the best support for those in our care. This is evidenced by our staff ratios which are higher than the minimum requirements.
Our accommodation is homely and is designed to provide safety and security for the young people in our care. Every young person is unique so they receive their own personal Pathway Plan showing agreed goals and key milestones to be achieved while they are with us. Our young people usually progress on to education, training or employment.
The quality of our staff is very important and we only recruit the best. All staff are DBS checked, appropriately qualified and have undergone mandatory vetting and checking, to enable them to work with vulnerable young people.
All of our young people leave us feeling more confident, more emotionally stable and have a greater degree of self-sufficiency than when they arrived. Young people successfully re-integrate back into their communities with the skills, knowledge and abilities not only to survive, but to thrive.
We are proud to have been chosen to undertake the training of all foster carers in one of our local Boroughs on understanding challenging behaviour. We were engaged on this project because of the service provided with young people in our area. The Service Manager chose us to complete the training and we were delighted to receive positive feedback via the evaluation form.
To find out more about New Beginnings Support Services Ltd and to find out how to refer a young person to our service, phone us on 0800 772 0700 or email