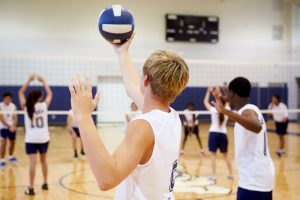 We work hard to provide a unique standard of care for young people between the ages of 16 and 21. New Beginnings has a successful track record of enabling young people to become emotionally stable and feel valued all within a safe and homely residential setting.
Importantly, we work within the Every Child Matters key objectives framework, as laid down in the government's Every Child Matters (ECM) initiative. This means that all of our young people receive the support they need to:
stay safe
be healthy
enjoy and achieve
make a positive contribution
achieve economic well-being
whatever their background or circumstances.
Young people can come to us for a variety of reasons: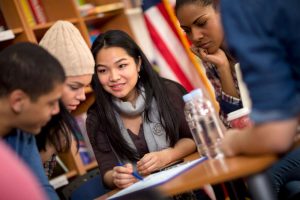 Some young people are coping with the effects of drugs or alcohol addictions, either their own, or that of a family member.
Others have come from unstable, violent or chaotic family backgrounds. These young people may have complex needs characterised by emotional behaviour, self-harm, etc.
Refugees, unaccompanied minors and young people with learning disabilities are groups who will also benefit from the service we provide.
Our bespoke care packages are designed to identify and respond to the needs of each young person more effectively, whether they have High, Medium or Low Support needs. As part of this process we often find ourselves providing support, advice and information to both young people and to their families, where appropriate.
We work with each young people to develop their own Pathway Plan, a care plan that outlines their hopes, dreams and aspirations and each and every goal and milestone needed to help them achieve their ambitions, not only for the time they are with us, but through to their 21st birthday.
In preparing our young people for independent living after they have left New Beginnings, we teach them to be proficient in undertaking everyday chores such as cooking, weekly chores, shopping, washing, personal hygiene and money management.
A key part of our approach is the creation of a family-like environment with home comforts that enable our young people to live somewhere that they feel safe and secure – to help with this all our residential accommodation is staffed and managed in a way to make it feel like a home and our packages of care range from minimum support through to support 24 hours a day, 365 days a year.
Stimulating actives are arranged which boost social and communications skills, as well as being a lot of fun! Young people love to get involved and learning can be more effective when it is combined with something that they enjoy doing.
Our Therapeutic Approach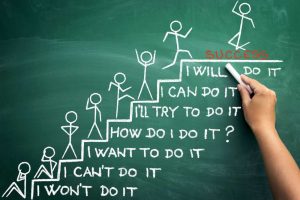 Interpersonal counselling is an important part of what we do here.
Our counsellors (Psychoanalytical Psychodynamic Therapists) recognise that many young people who were victims of childhood trauma and abuse find it difficult to cope in a healthy way with everyday situations due to the things that have happened to them in the past. So our focus is on the emotional well-being of the young people in our care, finding out the reasons for their problems and then support them to develop strategies and new ways of thinking that solve them.
We provide an individualised programme of 1-2-1 person centred counselling. All of our counsellors are experienced in working with young people and are Members of the British Association for Counselling & Psychotherapy, (BACP).
To find out more about New Beginnings Support Services Ltd and to find out how to refer a young person to our service, phone us on 0800 772 0700 or email